Wall&decò wallpaper
design by Lorenzo De Grandis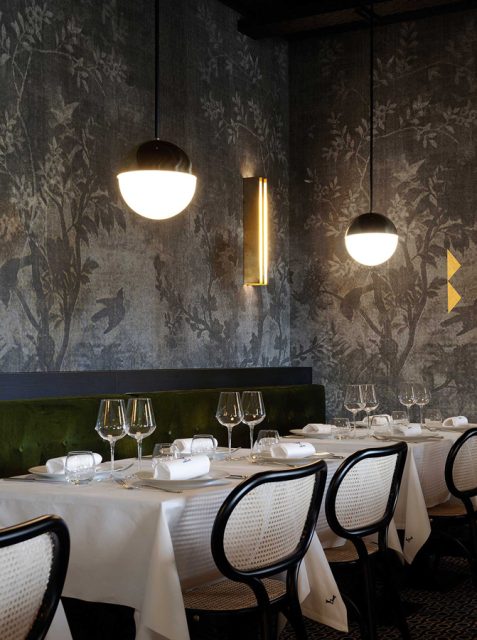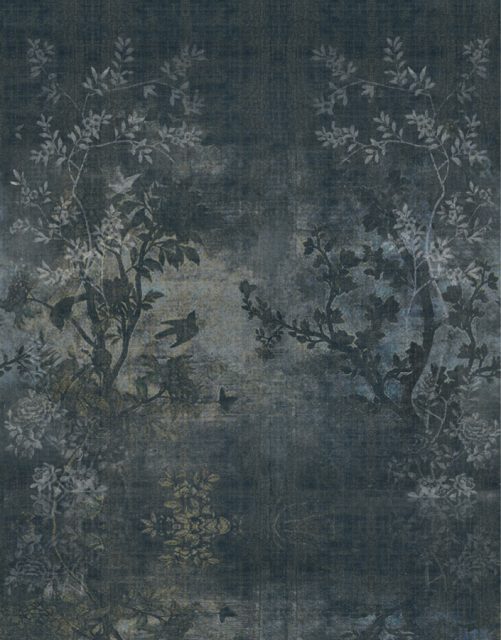 MIDSUMMER NIGHT
Wall&decò invites Lorenzo De Grandis to create wallpapers that call for contemplation. "Midsummer night" brings us into the woods as an intimate immersion on emotions, feelings and realities. Inspirations come from an asian landscape made of lights, shadows and water reflections.
Like in a dream, an idyllic night landscape in the moonlight. A famous Japanese master once said: If you are by the river and if you feel the beauty of the river, if you can become one with the river, then you are acting intuitively with your Zen spirit, with your enlightened spirit.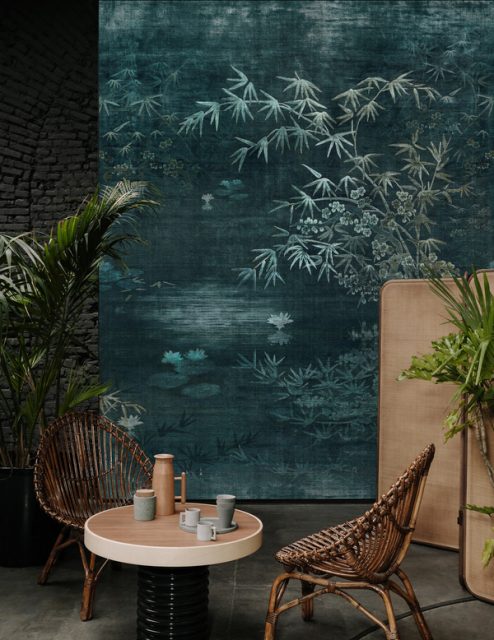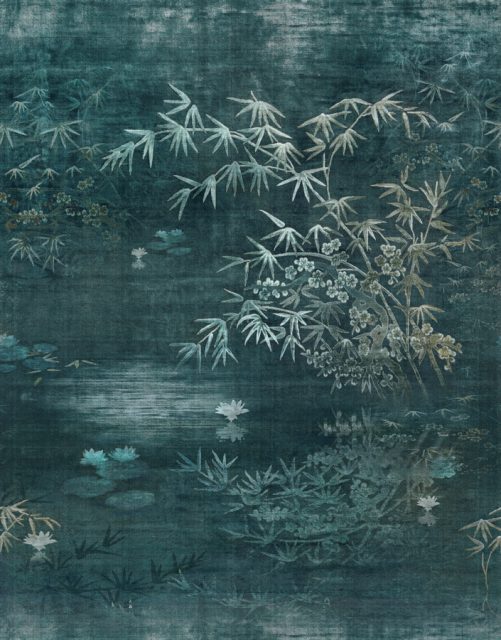 MOON RIVER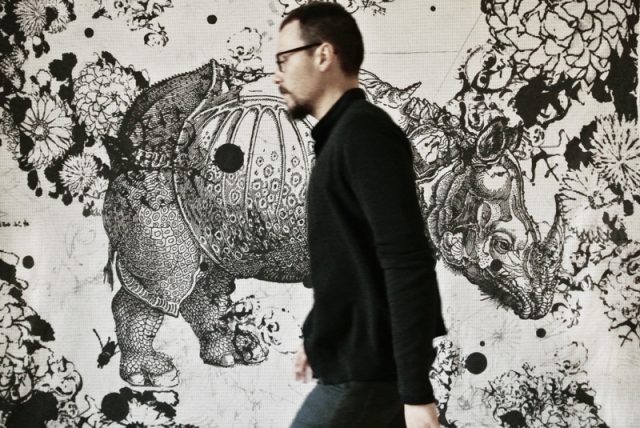 WUNDERKAMMER
The power of signs
FLASH LINE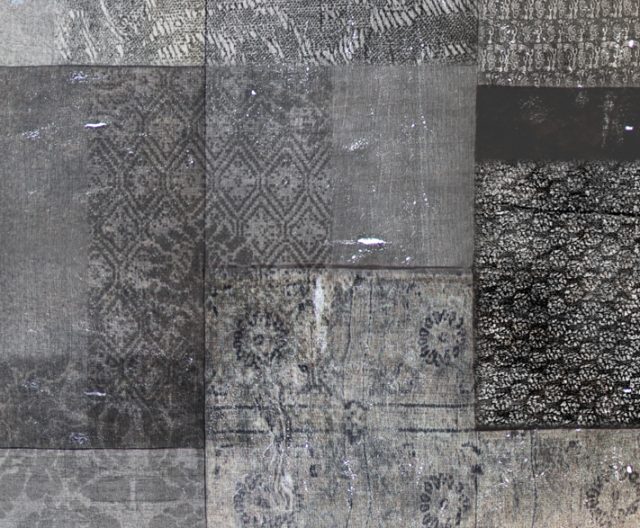 ENSEMBLE
BOIS D'HIVER
All artistic gestures begin with a wish: this one started with a shape, a line, a colour. By manipulating a language of signs to reveal modernist volumes on flat paper to bring creative process alive.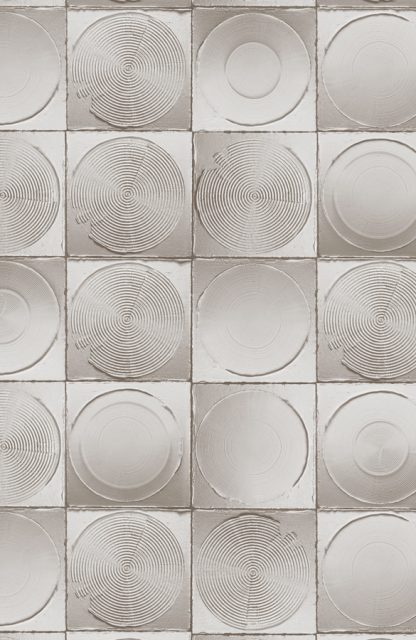 VINYL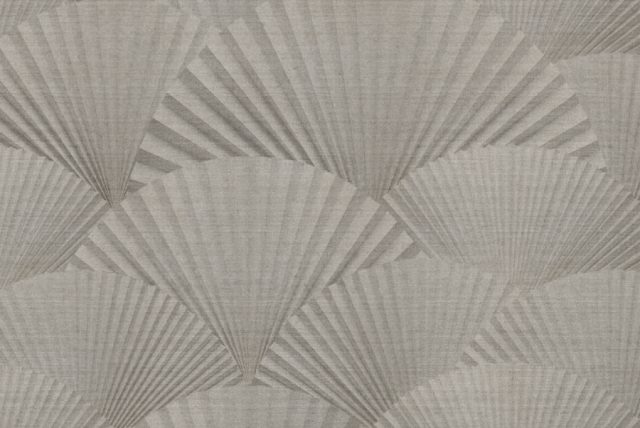 PLISSE'
Walls are the narrators
of the world.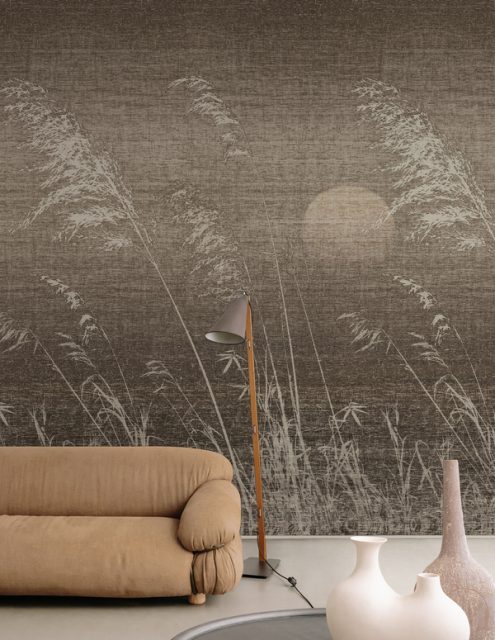 GLI ALISEI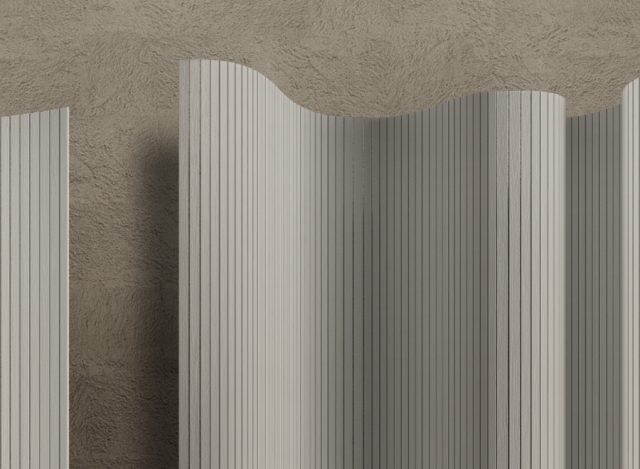 OVER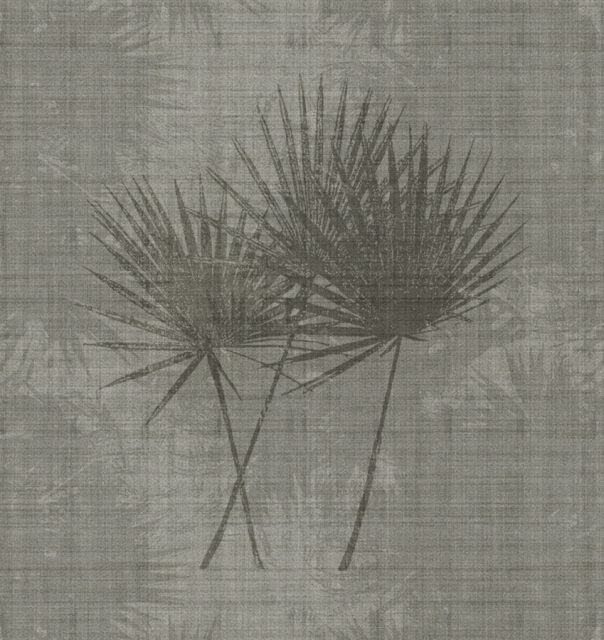 OASIS
A colour palette close to nature reflects the balance between reality and archetypal mythology. Walls can transports us into a morning landscape whose sounds are be muffled by the mist or with spaces and matter create volumes and trompe l'oeil effects.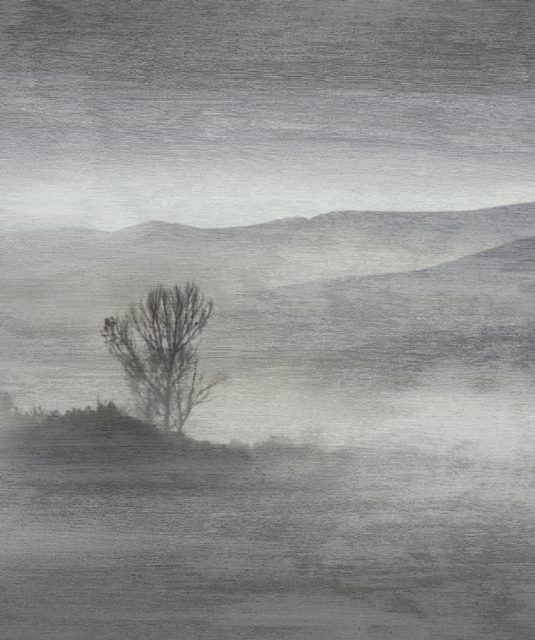 OUVERTURE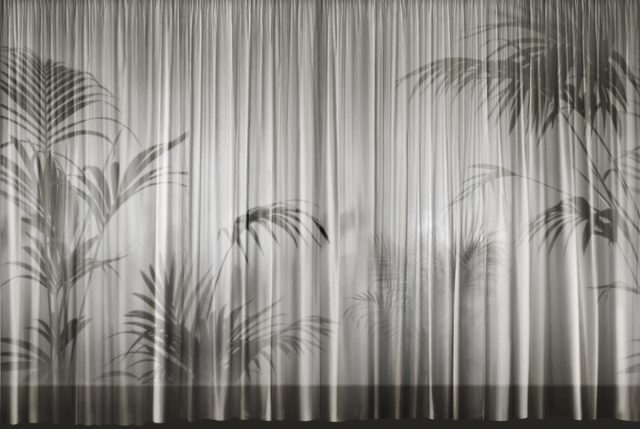 ELISIR