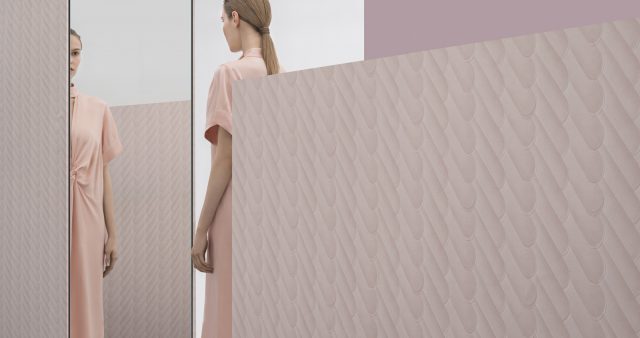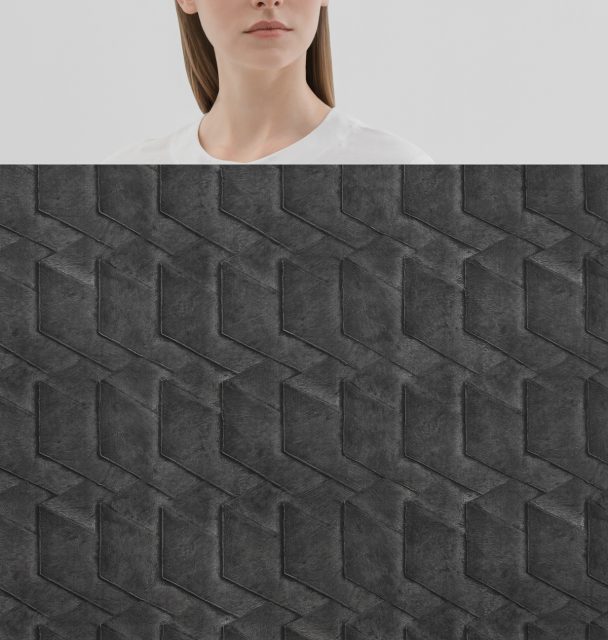 Wall&decò concept and
set design 2018
Essential Wallpaper is an unconventional stylistic and technical approach adopted by Wall&decò® for creating wallpaper where the macro patterns give way to textures and engraved features that convey the allure of detail.
www.wallanddeco.com/essential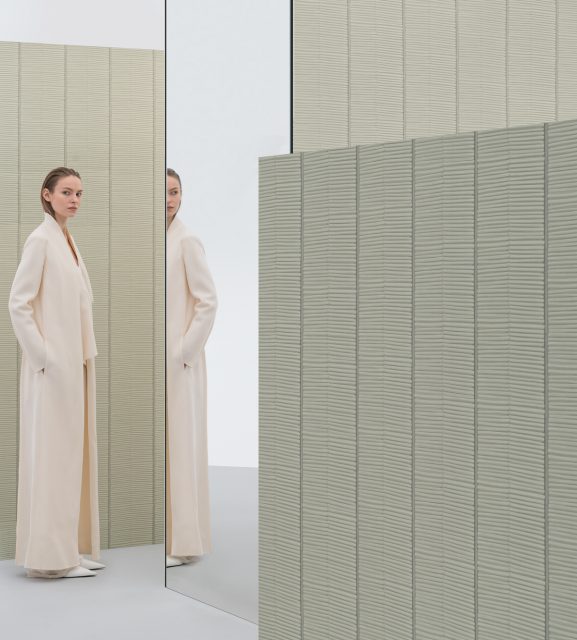 De Grandis Studio creates a labyrinth of rectangular blocks with wallpaper and mirrors on it. Designs and model are reflected almost in a game of hide and seek with oneself. An introspective universe to discover new pattern and color.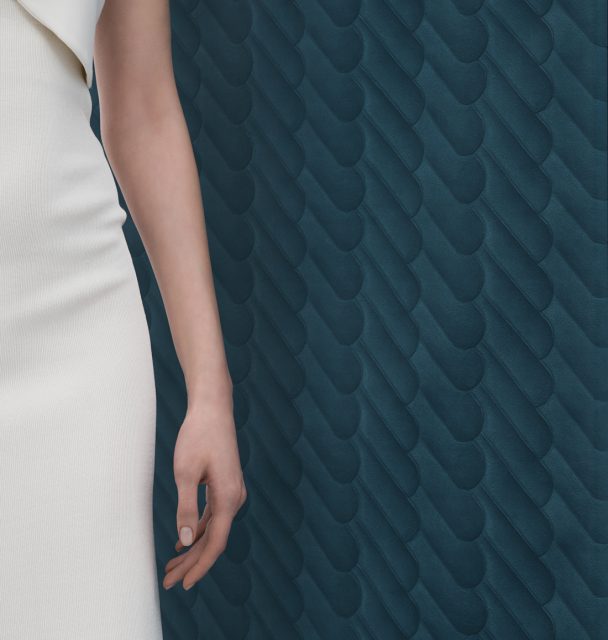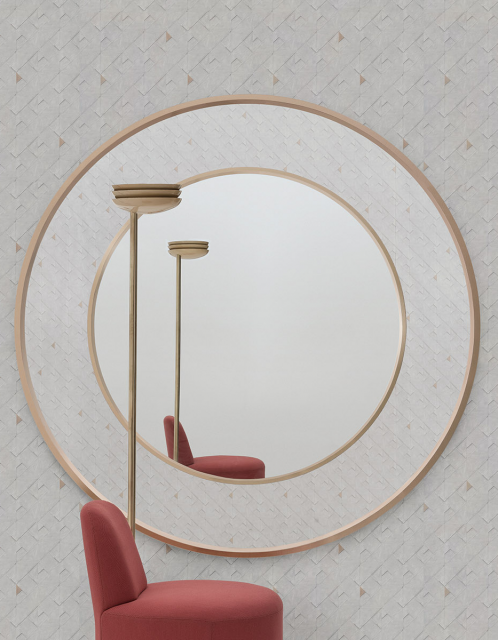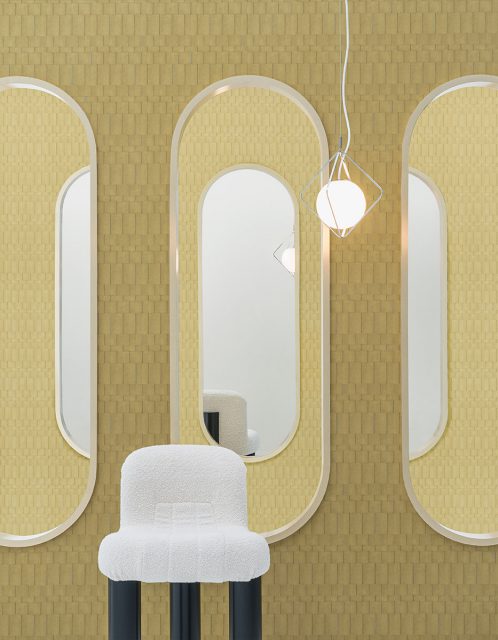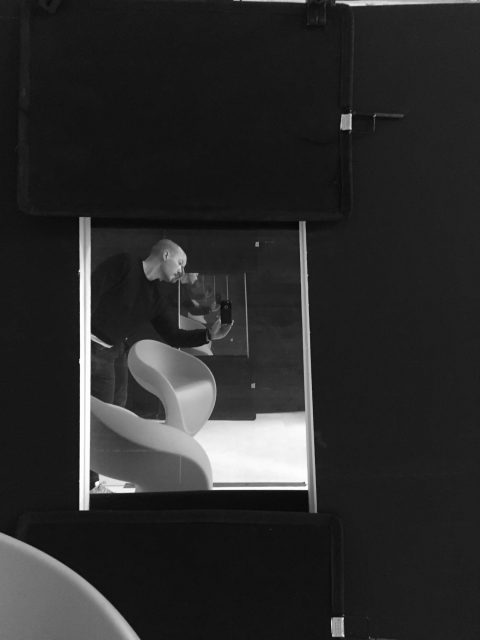 Wall&decò concept and
set design 2019
For this Essential collection De Grandis Studio thinks to an utopian space, where shape and reflection are protagonist. 70's vibes help to create a world to be immersed in- a kaleidoscopic effect so typical of those years.
Inspirations come from the relations between surfaces and frames, that characterize the style and with mirrors emphasize illusion of depth. The twist effect of the image is used to build a visionary space.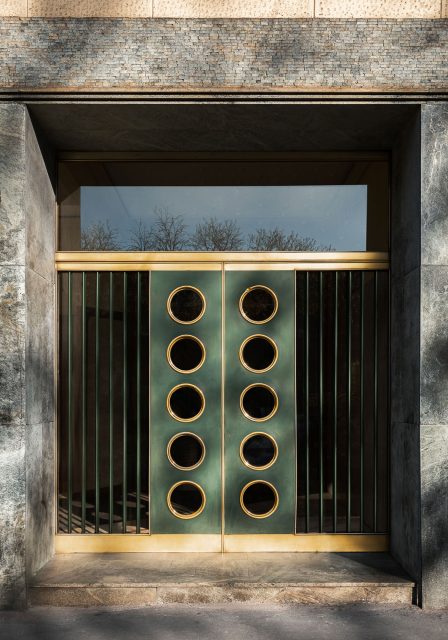 © photo Foto Paola Pansini, Delfino Sisto Legnani