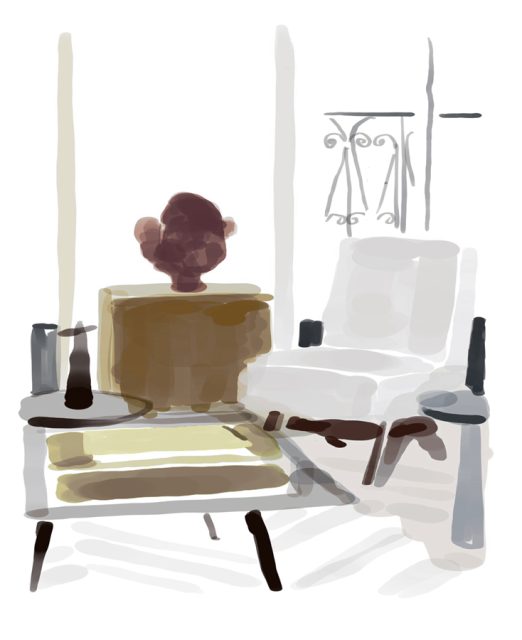 Since 2012 De Grandis Studio has been dealing with interior design for projects as retail, showrooms, homes and catalogs. Attention to detail, elegance and harmony are reflected every time in the spaces in form and function.
For every new project Studio De Grandis creates a unique story: a concept of rigorous aesthetics that magnify the beauty of the materials, a timeless modern spirit, which combines elegance and function. An aesthetic approach of elegance renewed with sensitivity and in tune with the times.
For more information and download the updated project catalog please contact us at info@edit-studio.it.