Wall&decò concept
and set design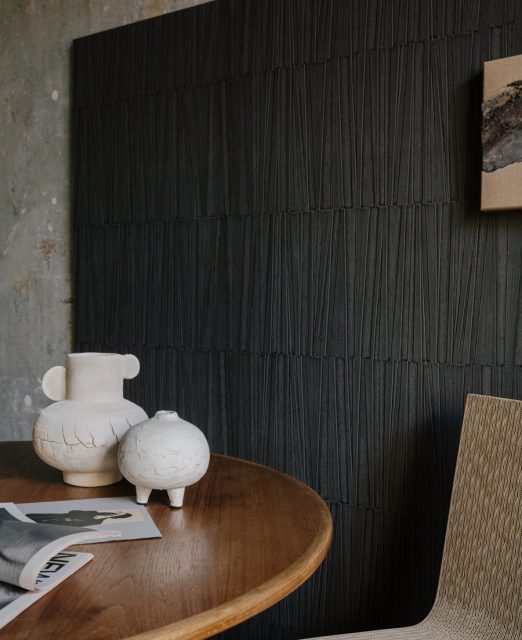 Decadent atmospheres meet natural vibes. De Grandis Studio creates set design concept for Essential 2021 wallpaper collection trade image on paper and web.
photo Marina Denisova
styling Cristina Nava
Essential  is a wallpaper collection that is an alternative to the world of large-scale decors, focusing on the creation of geometrically progressive and repeated patterns intent on exploring the surface through engravings, reliefs, embossing and metallic inlays that give rise to veritable bas-reliefs and 3D textures.