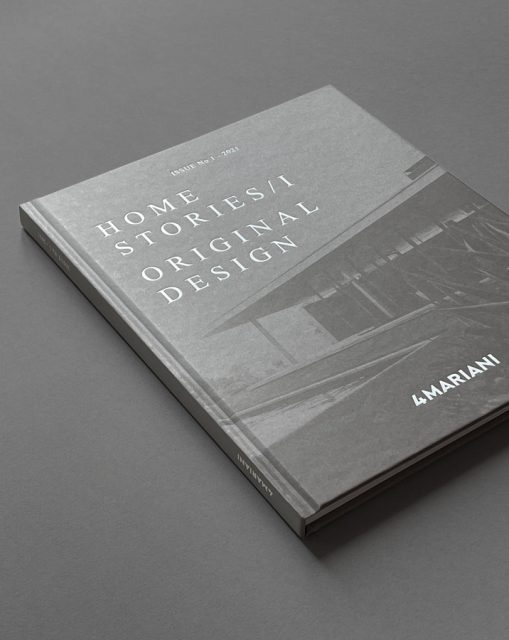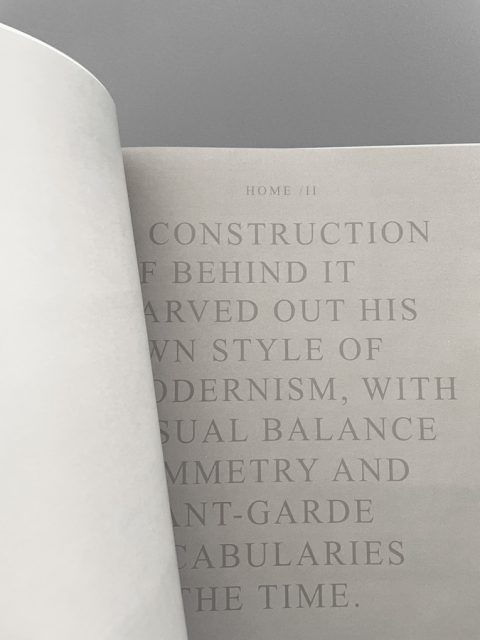 4Mariani concept
graphic and set design
De Grandis studio creates three home stories for 4Mariani contemporary interiors. Various style give prominence to high quality 4Mariani products as excellency of the Italian furnishing tradition.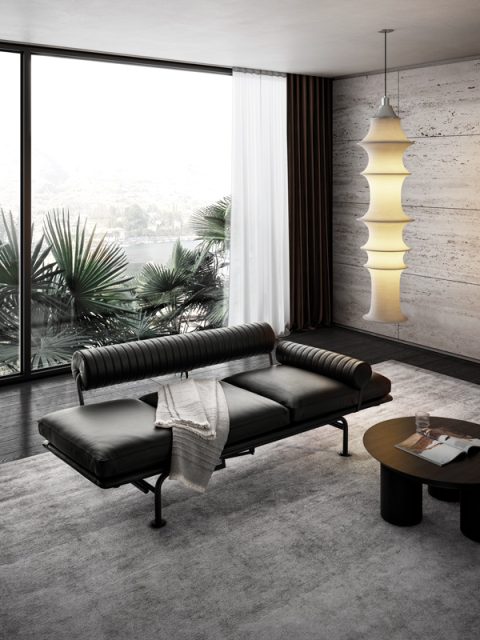 Elegant and sophisticated environments conceived by Lorenzo De Grandis art direction for the new catalogue Home Stories coordinated with a new image identity, graphic and website.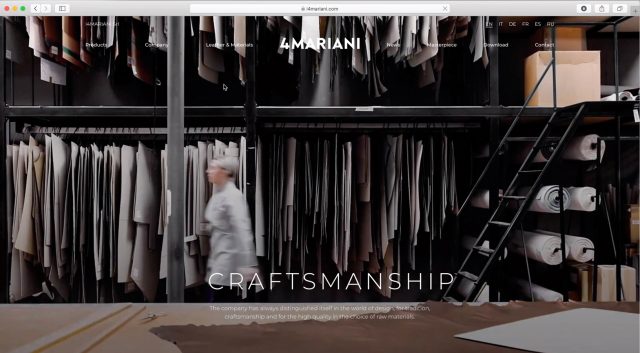 4Mariani website
concept and graphic
The catalogue concept and aesthetic evolved online on the website. A clear design can be identified on every topics: company identity, craftsmanship, leather collections and masterpiece. go and see >